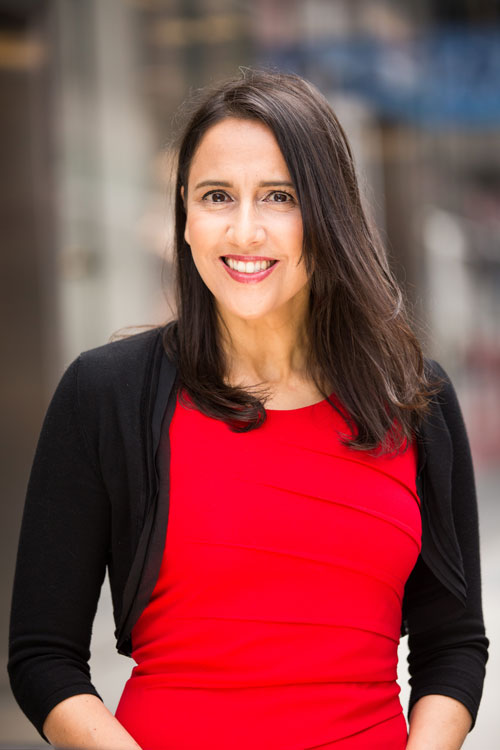 (Recently relocated from US to Australia.)
alicia@aliciayoung.net, @AliciaWriter
Australia: 0448 820 978
International: +61 44 88 20978
BIO: Alicia Young is an Australian television journalist with more than fifteen years' experience in local, national and international news. Her passion for current events propelled her to Russia (where she presented the news in Moscow), the US, UK, South America and Europe. She has contributed to newsrooms around the world as an anchor, medical reporter, and international correspondent. Alicia has worked with Walter Cronkite (and was suitably terrified), filed live reports from Rome on the death of Pope John Paul II, various presidential elections/inaugurations and covered the aftermath of the 8.8 earthquake that rocked Chile in 2010.
Alicia was once told off by Mother Teresa for not having children (she forgot) and has volunteered at a hospice and leprosy hospital in India.
Outside of work, Alicia handles parasols and power-tools with equal ease (not really, but she helpfully holds the torch when needed).
In recent years, Alicia relocated from Chile to the U.S, where she completed five nonfiction books.
Today, she is based in Australia.
Please disregard contact details on opening title.
Alicia's intro video (filmed Aug. 2016)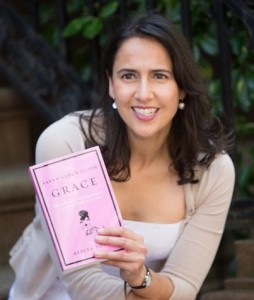 The Author in New York City, 2013
Photo: www.elizabethshrier.com
Jewelry: www.loboluxe.com
© Alicia Young 2013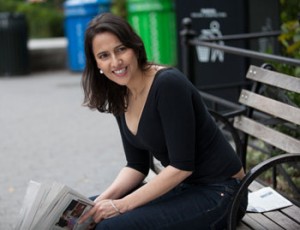 The Author in New York City, Fall 2012
Photo: www.elizabethshrier.com
Jewelry www.loboluxe.com
© Alicia Young 2012